procurement assistence
Where IOS receives a request from a Brazilian company to provide a quotation for new equipment or spare parts that are available outside Brazil. Such a quotation includes price, availability and payment terms.
IOS, from their very considerable experience are able to source suitable material and present a quotation to the client including details of commercial and import conditions.
Once the quotation has been approved by the client, the material is ordered and an acceptable delivery schedule produced. IOS monitor the delivery and ensure suitable progress is maintained.
Once the goods are ready for shipment, the client is advised and the mode of despatch is determined:
Should client arrange shipment, IOS will provide any such assistance as may be required
The most likely event is that IOS are requested to arrange shipment. IOS will then prepare the entire necessary documentation essential to ensure the smooth import of the goods into Brazil . Thus relieving the client of all worry and responsibility concerned with importation.
CONTRACT PURCHASING
This involves individual projects where a "contract for assistance" is agreed. This could be for one or multiple projects. It can include follow up on behalf of clients, inspection or witness testing on existing orders. This facility could be simply to coordinate the forwarding to Brazil of goods where control at a distance can prove difficult to manage.
Export Assistence
From the very considerable experience within the IOS operation, a company (client) with limited experience of exporting to Brazil can take advantage of such expertise. This can extensively increase the possibilities to secure business which may otherwise be lost through lack of required knowledge.
Financing
Where this is required IOS are in a position to negotiate financing via a first class International Bank.
It is also possible that IOS can arrange Credit Insurance.
Logistics
IOS has made an association with and has worked together with several small forwarding companies over a period of many years. These forwarders specialize in either "Airfreight" or "Seafreight".This long association has proved to be extremely valuable to both IOS and their clients.
IOS know and trust the people with whom they are working, which trust benefits all concerned.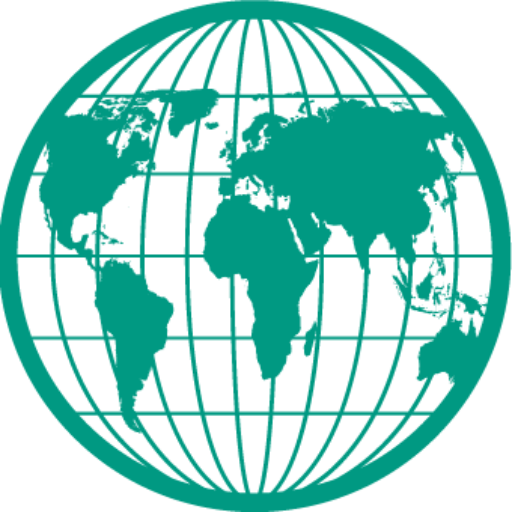 Special Attributes
In the offices of IOS there are always persons available to speak with clients in Portuguese language a facility of great importance.
IOS has an office in Brazil and associate office in the UK and assistant office in most European countries.
Outside of Europe IOS has purchasing assistance offices in USA, China, Japan, Taiwan and Malaysia.
Special projects executed
In recent years IOS has completed several major projects whereby considerable reductions in import duties have been achieved.
In particular a steel production unit for Mannesmann and a factory for wooden door production in Bahia.
The Mannesmann project was completely overseen and executed by IOS with the minimum of aggravation to all involved.
The wooden door project was completely overseen by IOS from its inception in Antwerp via sea freight to Vitoria and on to Florevale in Bahia. This was also achieved without serious incident and advantage to all concerned.
In conclusion, the seemingly complicated and legalistic difficulties experienced by new or regular importers into Brazil can be overcome by looking to IOS for assistance.
The reputation of IOS speaks for itself as can be seen from the foregoing. Should you or your company wish to avail of the services of IOS or you are in need of a prompt solution to an import problem you only have to make contact to discuss your requirement.
It costs little to speak to IOS but talking to IOS could solve your problem and make you considerable saving along the road.